Wreath Button Frame
This week I'm sharing one of my favorite Christmas creations. I made it last year and of course, the idea came from Pinterest.
My Creation
The Pinspiration
I'm working on lots of creations from Pinterest for this holiday season, unfortunately none of them are finished yet. if only I had more time to craft!
Happy Thursday!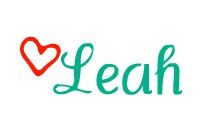 0
Did you like this post?